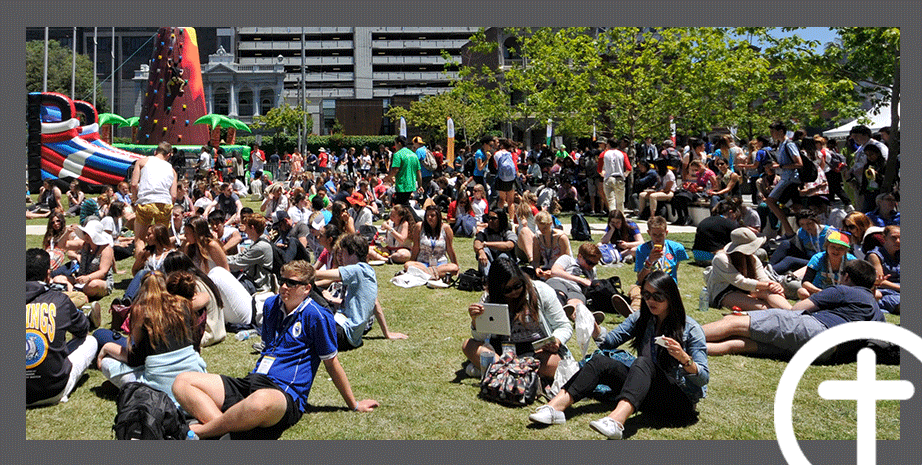 A Safe Environment
Ensuring a safe environment for young people is an essential requirement of any ministry initiative. A safe environment is one where young people are protected from physical, emotional and spiritual harm.
Anointed and Sent must be understood and enacted within the context of two documents endorsed by the Australian Bishops and Leaders of Religious Institutes. Integrity in Ministry establishes principles and standards for Catholic clergy, religious and seminarians in Australia. Integrity in the Service of the Church establishes principles and standards for lay workers and volunteers of the Catholic Church in Australia.
All Catholic youth ministry in Australia must accord with the principles and standards set out in these documents, ensuring a safe environment for young people at all times. Clergy, religious and lay ministers (paid or volunteers) should be familiar with these documents and abide by them.
All youth ministry must likewise adhere to civil and ecclesiastical laws. Local dioceses, parishes, religious orders or communities may also have codes of conduct and policies for youth ministry and these should be sought and applied by those engaging in ministry in these contexts.
We have to create the material and spiritual conditions for their [young people's] full development; to guarantee their safety and their education to be everything they can be; to pass on to them lasting values that make life worth living.
Pope Francis
Welcome Address, WYD Rio de Janeiro, 2013