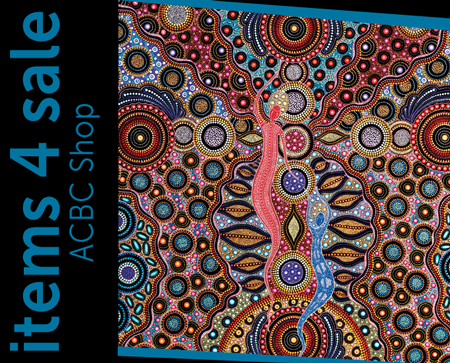 The items below are available to order for your local community to help celebrate, raise awareness, pray and reflect during the Year of Youth.Discounts are available for orders of 10 or more items. For more information or to order please go to the ACBC Shop.
www.catholic.org.au/shop/acbc-shop#!/Year-of-Youth/


Items Available for Sale Overview below - Go to ACBC Shop to purchase items here!
X-Banner

Description:

1600mm x 600mm. Non-retractable banner on a lightweight x-frame. Carry bag included. Ideal for short-term use

Pull-up Banner (Deluxe)

Description:

2100 mm x 850mm. Retractable Pull-up Banner. 15mm pole, aluminium internal cartridge, clip and grip top rail. Aluminium Feet with a heavy base. Includes carry bag. Ideal for medium to long-term use.

Canvas Print

Description:

800mm x 800mm Square Canvas Replica Print of 'Christ our Joy' which captures the image in its entirety. The canvas print is on a quality thick pine frame.

Indoor Vinyl Hanging Banner Available in two sizes 3m x 1.2m & 2m x 0.8m

Description:

3000mm (l) x 1200mm (w). Perfect for hanging in churches, chapels, meeting rooms or foyers. Sleeves top and bottom with 2 x 20mm pine rods to assist with hanging.

Indoor Knitted Polyester Hanging Banner Available in two sizes 3m x 1.2m & 2m x 0.8m

Description:

3000mm (l) x 1200mm (w). Perfect for hanging in churches, chapels, meeting rooms or foyers. 200D knitted polyester fabric. Sleeves top and bottom with 2 x dowel rods to suit to assist with hanging.

Outdoor Vinyl Mesh Banner Available in two sizes 0.8m x 2m & 1.2m x 3m

Description:

1200mm (h) x 3000mm (l). Perfect for attaching to outdoor perimeter fences of schools, churches, office buildings or other outdoor spaces. Maximum print space with the perfect air pass through rate to increase durability in outdoor conditions and increase visual impact. Hemmed with eyelets.

Pope Francis Quote Tee

Description:

Sizes:

Navy Tee with Pope Francis Quote: "Set out on new uncharted paths" on front. "Trade in the sofa for a pair of walking shoes" on back. Postage & handling included in the price.

Male: S, M, L, XL, XXL Female: 10, 12, 14, 16, 18