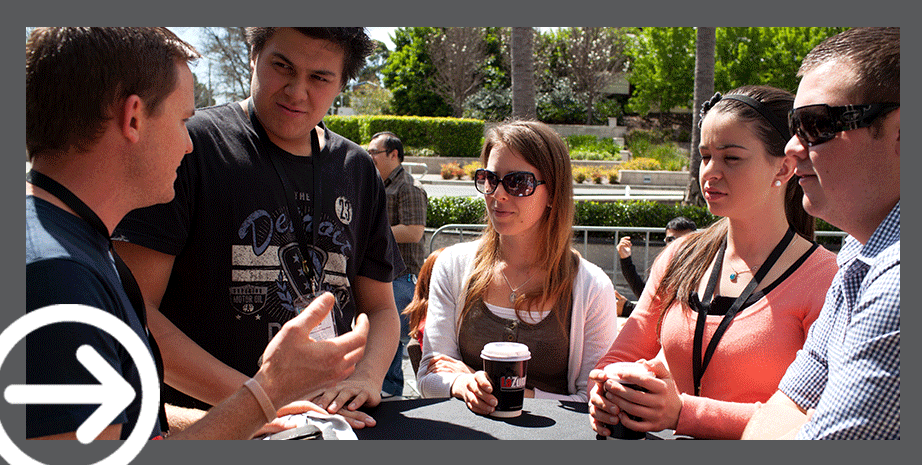 Advocacy
Advocacy has three dimensions: advocacy for the place and importance of young people within the Church; advocacy for young people who are marginalised within society; and providing opportunities for young people to be involved in advocacy themselves.
The Church today is challenged to examine its priorities and practices to ensure that young people are heard and fully integrated into the identity and mission of the Catholic community. We need to create opportunities for listening to young people and for fostering dialogue, so that young people feel encouraged to advocate for themselves and others.
The Church must also stand up for young people and beside them, especially those who are voiceless or powerless in society. This includes addressing issues of importance to young people such as education, housing, employment, health and safety. Good youth ministry enables young people to become Christian advocates for themselves and others.
For advocacy to be truly effective the whole Church community, not only young people, must be active in issues affecting young people in the Church and the world.
"it is the young who want to be the protagonists of change. please, don't leave it to others to be the protagonists of change. you are the ones who hold the future! you… through you the future is fulfilled in the world"
Pope Francis
Vigil, WYD Rio de Janeiro, 2013
"Jesus does not say "no" to the authentic demands of the heart, but only a clear, loud "yes" to life, to love, to freedom, to peace and to hope. with him no goal is impossible and even a small act of generosity grows and can lead to great change."
St John Paul II
Letter to the young people of Rome, 1997