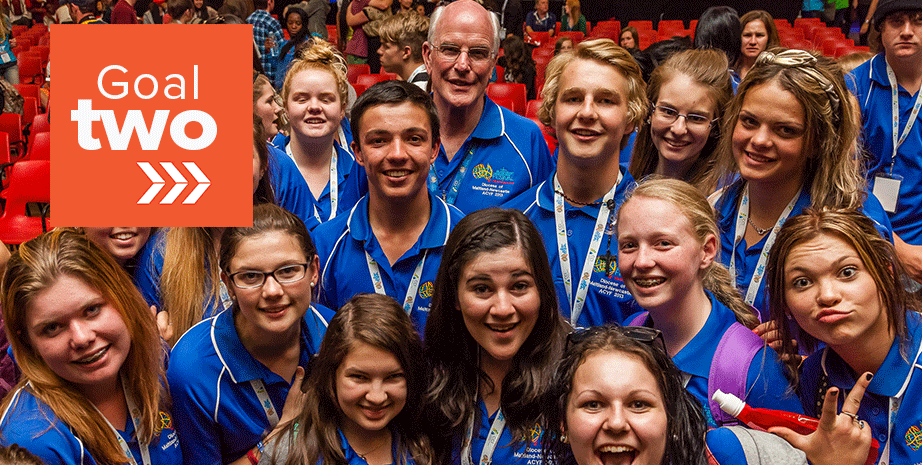 To draw young people into responsible participation in the life, mission and work of the Catholic faith community
If young people are to encounter Christ and be drawn into his life and mission, they must be immersed in the Catholic community. For most young people this includes the family, home, parish, school, youth groups or movements. In all these arenas young people should be encouraged to discover their Catholic identity and to develop and share their gifts for mission in the local faith community and beyond.
Faith communities should strive to be places that draw in young people, give them a sense of belonging, and offering them opportunities to minister side by side with adults. Young people are more likely to gain a sense of identity in the community when they are fully engaged as members, living their life in Christ. They need to be given opportunities to contribute in areas where they have particular gifts and skills, to be apprenticed
Young people must be invited into relationships with all generations of the Church, not just their peers, and nurtured in their ongoing relationship with God. In a world where people increasingly compartmentalise their lives, young people should be actively encouraged to draw upon God in word and sacrament, and to live their Christian mission in the world in its personal and the community dimensions.
The Church has a mission beyond that of the gathered worshipping community. Young people must be encouraged to develop their skills and passion as agents in sharing God's mission in the wider world.