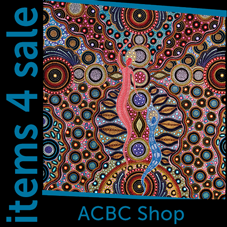 Year of Youth Image Resources
now available to purchase!!
Canvas reproductions
Church Hangin' Banners
Pull Up Banners
www.catholic.org.au/shop/acbc-shop#!/Year-of-Youth/


Year of Youth Reflection Card
The Year of Youth reflection card guides leadership teams through a prayer and reflection process as they begin to discern their response to a Year of Youth. Hard copies of the reflection card are available through your Diocesan Youth Office or Bishops Office. If you wish to print additional cards for your community please download the print-ready version by clicking this link.
Terms of Use for Printing Reflection Card: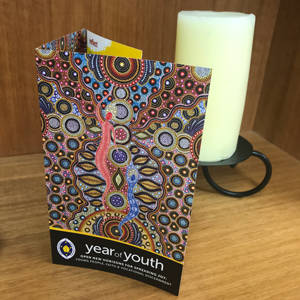 Do not edit, alter, change or isolate any part of the reflection card.
Print file only as it is provided.
Highly recommended to provide the file to your local, reputable printer for printing of additional resources to maintain the integrity of the image.