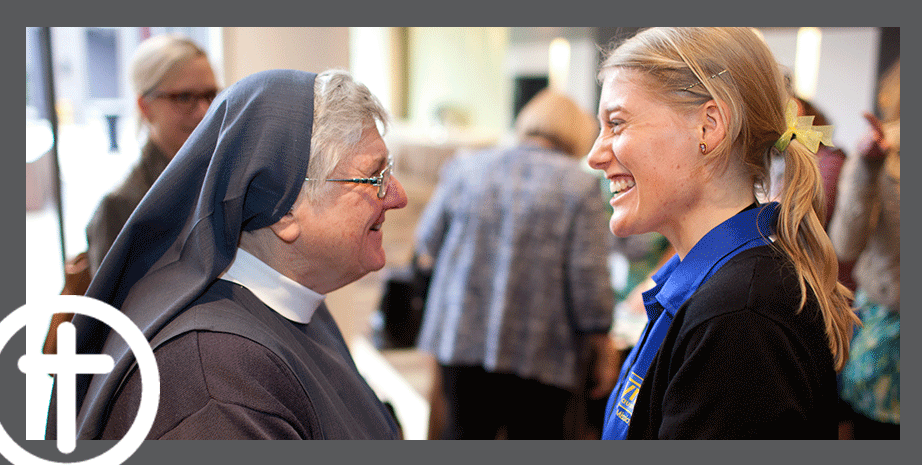 Pastoral Care
Pastoral care is fundamentally a relationship: a compassionate presence, modelled on Jesus' care for people, especially those hurting and in need, and nurturing their growth toward wholeness. Young people need such care and are in turn called to actively care for others. This requires a higher order of authentic relationship and maturity.
Pastoral care guides young people in their emotional-spiritual development and accompanies them as they build moral character and discern their vocation. It equips them to deal practically and prayerfully with life situations, fostering the link between faith and decision-making. It promotes life-giving choices, including those around sexuality, relationships, life-plans and problem-solving.
Pastoral care involves compassionate outreach, loving each individual in their situation. It requires personal support, for and by young people, especially listening in a spirit of companionship. It requires regular access to sacraments of Reconciliation and Eucharist.
Pastoral care creates networks of support for young people in times of crisis and beyond. It provides direct aid to youth at risk, promotes development of communication and other life skills, and links services in the wider community.
Now that I, your Lord and Teacher, have washed your feet, you also should wash one another's feet. John 13:14
If we have love in our hearts, we shall have God with us.
St Mary of the Cross MacKillop