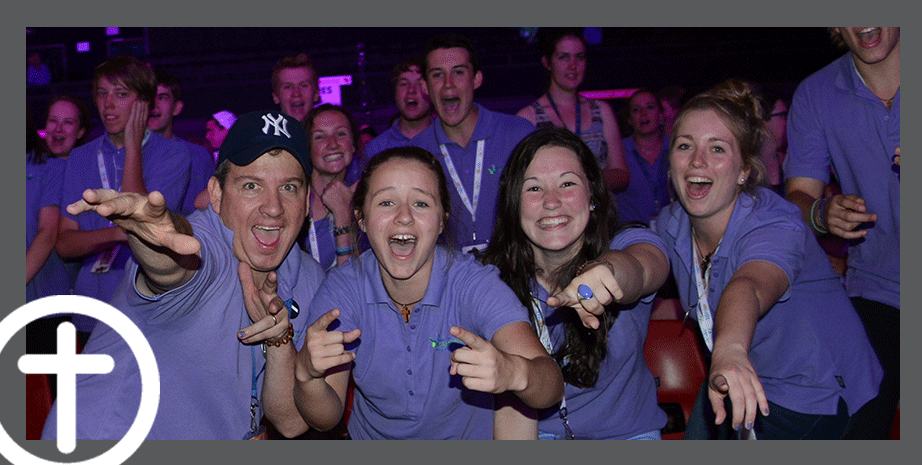 Community Life
The good news of Jesus Christ is realised when it is lived out in relationships and community.
It is through loving relationships, lived out truthfully and authentically, that we discover ourselves and the mystery of others in God. Only in and through community can we be fully alive.
Community life flows out of who we are, how we interact, and whether we are open to inviting others in. Young people value building community within their peer groups. Building Christian community is integral to youth ministry.
A visible presence and active engagement of young people with their peers but also with other generations allows the whole community to value and benefit from young people. It also gives young people insight into the gifts of those older and younger than them, and into the integral role they can play in the Christian community, as relationships of mentoring and discipleship develop.
Youth ministry flourishes best when the wider faith community is welcoming and all members regardless of age – know that they are valued and their presence and contribution appreciated.
The whole group of believers was united, heart and soul; no one claimed for his own use anything that he had, as everything they owned was held in common.Acts 4:32
Love one another, and let charity guide you in all your life.
St Mary of the Cross MacKillop